TEACHERS @ HOMEBUSH
---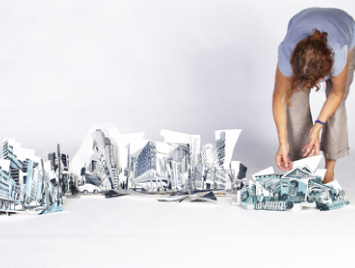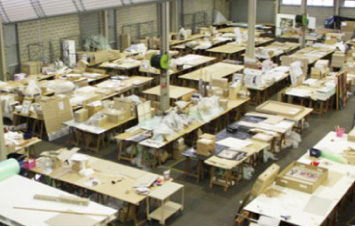 Teachers at Homebush is a NSWIT registered course and opportunity for visual arts teachers to assist 'behind the scenes' at the Homebush selection centre with the development of ARTEXPRESS exhibitions.
This initiative was designed to support teachers and schools in developing students' Visual Arts performance. Preference is given to teachers from Regional New South Wales.
The role will include providing assistance to the ARTEXPRESS coordinator in preparing works for exhibition, developing exhibition materials and assisting the ARTEXPRESS photographer.
Applicants should have an enthusiastic interest in Higher School Certificate Visual Arts and willingness to work as part of a team. Successful applicants will work with the ARTEXPRESS team for a period of two consecutive weeks.
For teachers accredited at Professional Competence, completion of the program will contribute 15 hours towards Institute Registered professional development. It will address the following Professional Teaching Standards: 3.2.1, 3.2.10, 6.2.7, 7.24.
How to Apply
Applications will open in Term 3
1. Apply through MYPL@EDU Teachers at Homebush 151SID028 (Non-gov teachers can apply for a temporary log-in through MYPL).
2. Download application support form here.
3. Return the completed application support material to ARTEXPRESS by fax – 02 9550 9407 or email to artexpress@det.nsw.edu.au
Successful applicants will be notified in October.